Design is one thing, Manufacturing is another thing
Today's volatility leads to tomorrow's opportunity: In innovation that responds to customer demand and new business models that widen global reach. Solink takes the possibilities around every corner. We intend to provide clients with a widely covered road map for navigating into the future product development and manufacturing.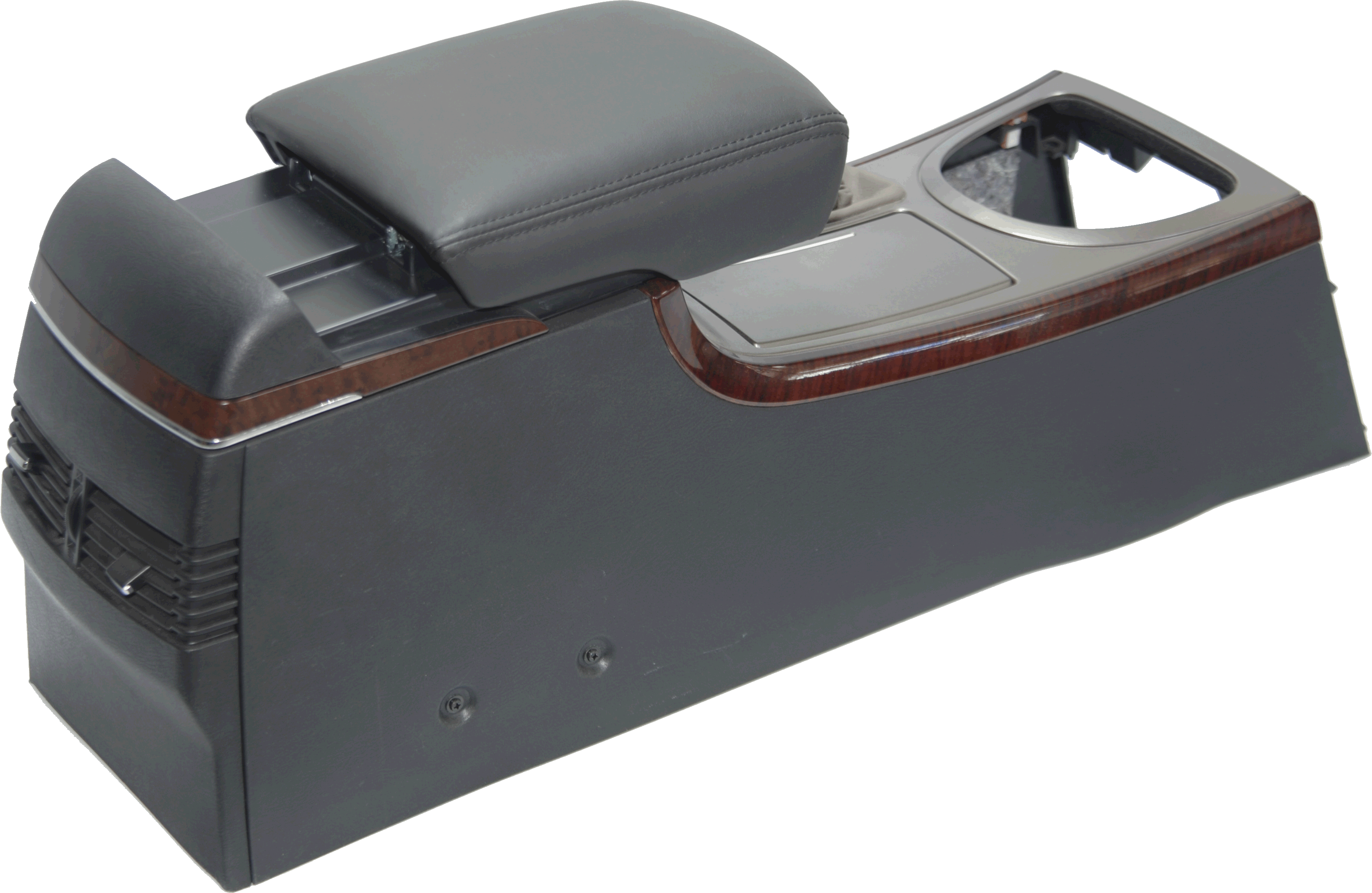 Solink specialize in developing parts for Racing & Performance, Restoration, Restyling & Car Care Accessories, Tools & Equipment, Trucks, SUVs & Off-Road
Interior part includes Dash Board Panel and Center Console, Armrest, Door Trim & Siding, Step Protectors, Storage Compartment, Covers, Shit Knob, Hand brake Handles.
Exterior includes Grille, Bumper, Corners, Siding, Trims, Fans, Fenders, Lights, Protectors and others.
Accessories include Cup Holders, License Frame, Cover & Protector, Sun Shade, Roof Rack, and Luggage & Storages
Automotive
Complete Bicycles, Scooters, Exercisers, Folding Bicycles, Children's Bicycles, Tricycles, Trailers.
Components, Frames, Luggage Racks, Mudguards, Fender, Chain Protector, Baskets, Locks, Lighting, Bags, Children's Seat, Training Wheels and Pads.
Cycling & Transportation Utilities
Jogger, Specialty Joggers, Strollers, Shipping Cargos, Car Seat, Infant Carriers & Cots, Boosters, Swings.
Baby Trailer, Cargo Trailer, Luggage Trailers and shipping Trailers, Baskets.
Senior & Juvenile Caring